FEEL AT HOME
RIGHT NEXT TO YOU
You own any type of multi-family housing and want to sell without sale commissions, fees or disruption of tenants.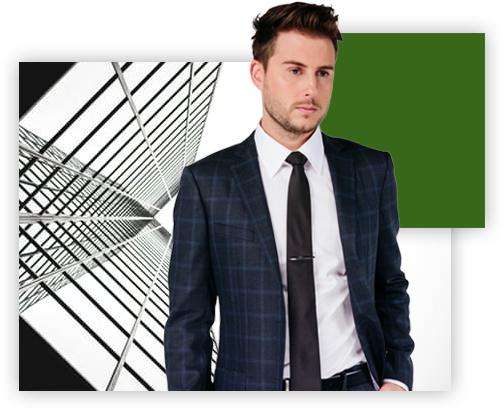 You are a property owner with a sub-prime mortgage on your property and you're behind in payments.
You have property you don't know what to do with. We joint venture with owners and respect your time and effort to maximize the property.
If you bring us any deal for a fee be prepared to provide documentation required in the Letter of Interest and/or Purchase and Sale Contract. If you cannot perform this role, be sure you have someone who can.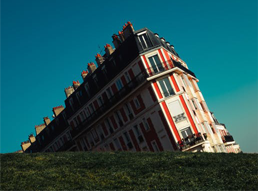 Sed ut perspiciatis unde omnis iste natus error sit voluptatem accusantium doloremque laudantium, totam rem aperiam, eaque ipsa…
read more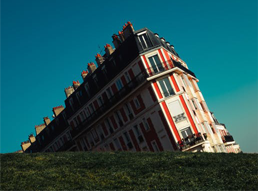 Sed ut perspiciatis unde omnis iste natus error sit voluptatem accusantium doloremque laudantium, totam rem aperiam, eaque ipsa…
read more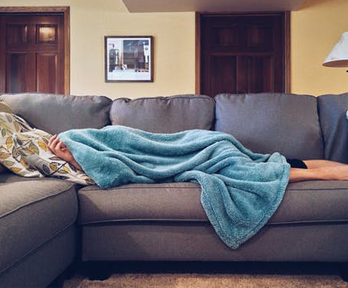 Sed ut perspiciatis unde omnis iste natus error sit voluptatem accusantium doloremque laudantium, totam rem aperiam, eaque ipsa…
read more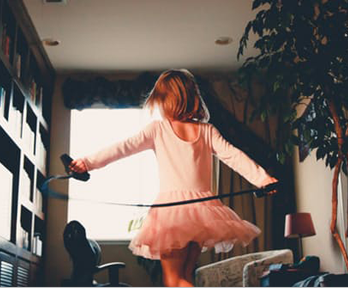 Sed ut perspiciatis unde omnis iste natus error sit voluptatem accusantium doloremque laudantium, totam rem aperiam, eaque ipsa…
read more
GIVE YOUR HOME ANOTHER LOVER