Financial Services Specific to Real Estate That We Provide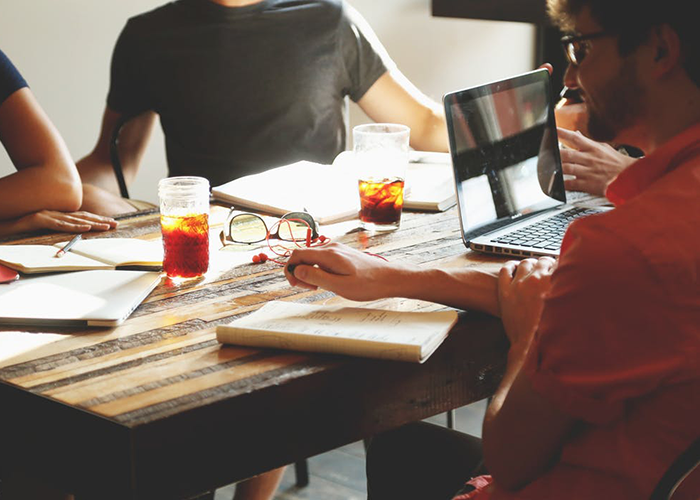 We are a leading boutique advisory and investment banking firm with 29 years of insightful success in commercial real estate investment banking.
read more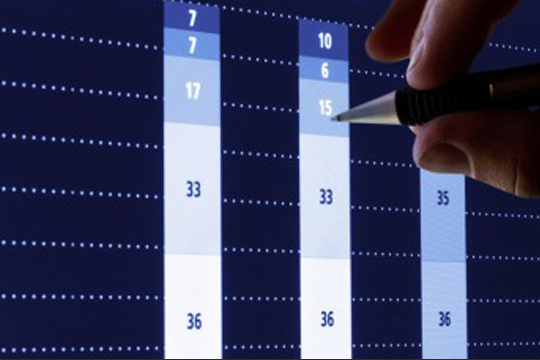 Do You Need Financing for a Commercial Real Estate Transaction but Can't Get Traditional Banks and Other Lenders to See the Opportunity?
It's not surprising. Capital markets are dislocated, and there is little hope in waiting for them to change. The indicators say that the dislocation will last for years to come.
Fortunately, you can move ahead expertly with PrimeVest Partners, LLC. We have the insight to see the value in commercial real estate – and invest in it.
Our approach is what you need it to be: prompt, professional, and flexible.
We Offer Complete Capital Solutions for Real Estate.Learn More