A Market Leader in Short-Term Loans and Equity Financing
PrimeVest Partners LLC is a private commercial real estate lender whose primary objective is to meet the needs of our clients for short-term bridge or equity financing with efficiency, flexibility and professionalism.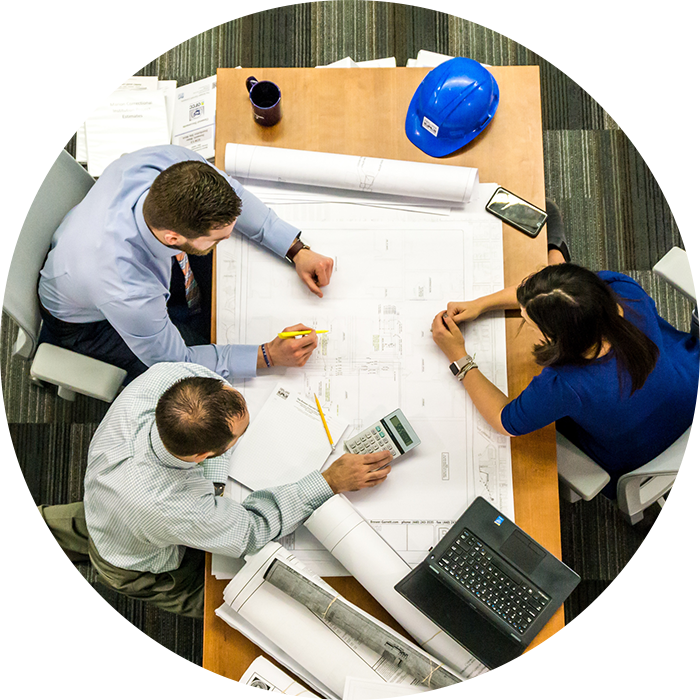 Management team
Wall Street Expertise, Leveraged in Real Estate Investment Banking
PrimeVest has a seasoned management team that leverages their earlier careers on Wall Street in real estate investment banking. The principals have 30+ years of collective experience building relationships with institutional investors and high-net-worth investors nationwide. Their experience includes executive positions at Goldman Sachs and other leading financial institutions.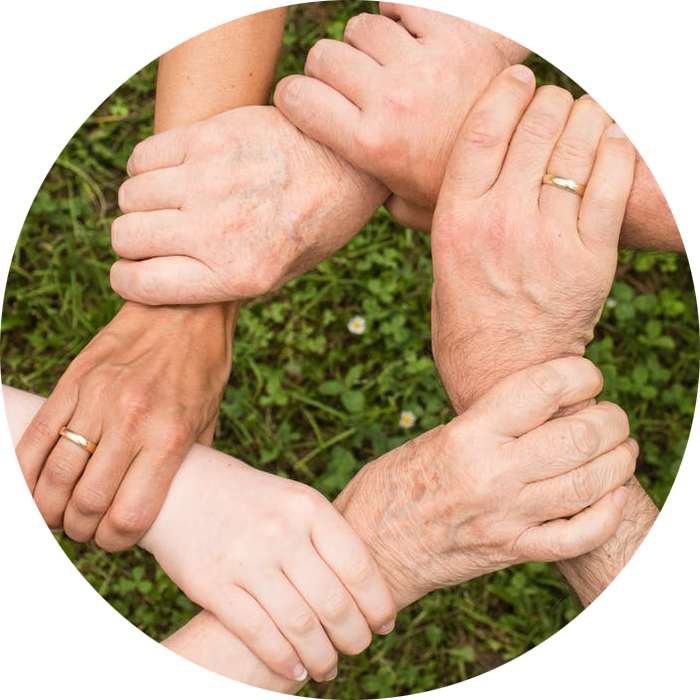 Unique Benefits for Borrowers
PrimeVest provides commercial real estate financing for borrowers in unique and time-sensitive situations – anywhere in the United States
We focus on timely, reliable, and customized solutions that simply are not accessible through traditional lenders.
Our culture is centered on teamwork. We share our professional broad experience to benefit our clients and partners.
We're Different in Ways You'll Like
We prefer to profit through insightful investment, not making the last dollar on each deal. In fact, we often give borrowers buyback incentives. We know that our investment money is more useful in getting great deals closed.We can also be exceptionally flexible.
Unique Benefits for Investors
PrimeVest Partners is dedicated to creating wealth for our investors through opportunistic investment in commercial real estate that has solid potential for high ROI.We're committed to optimizing our internal capacity to create wealth while enlarging our reach through regional partnerships.
The experience and quality of our partners in our transactions are as important as the capital they provide.
PrimeVest Partners remains committed to generating industry-leading returns.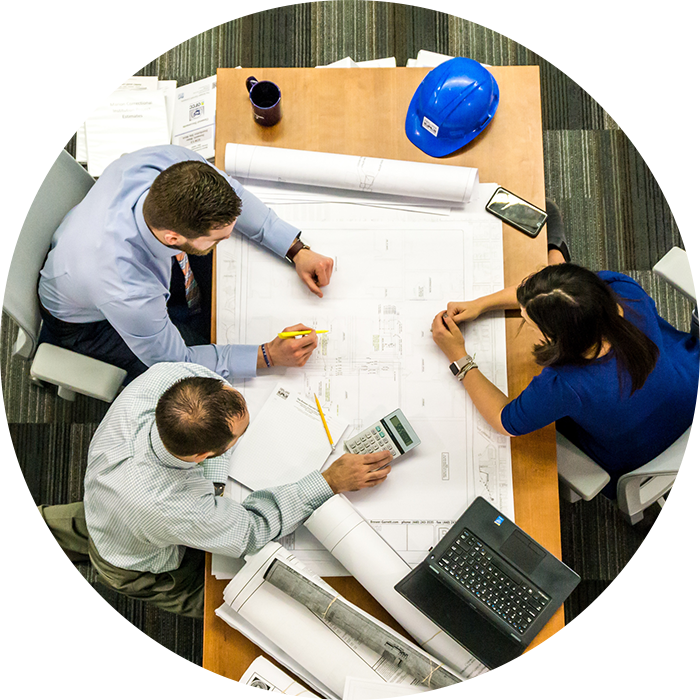 Kevin L. Keithley
Founder Managing Director/Chief Investment Officer
The Founder
Mr. Keithley is a Silicon Valley based real estate syndicator with 30 + years experience in real estate transactions. If he doesn't buy or finance your property, at least you'll know why and can put it on the market knowing what to expect.
Mr. Keithley's philosophy is simple: he believes you make your money when you purchase real estate – not when you sell it since if you don't see it at the beginning, you won't see it at the end. He works with investors to expand their real estate investments nationwide through local experts with a key eye to liquidity at all times.
Mr. Keithley successfully negotiated debt during the Resolution Trust Corporation (RTC) days for exceptional returns and was out-of-market during the last crash having purposely avoided it based on his expertise in real estate finance.
As a resourceful entrepreneur, Mr. Keithley focuses investments where he can control the events necessary to create value and minimize downside risk through structure. His investment course is always and in all ways diverting risk away from investment capital.